CreativeOne
We develop Technology for Innovators
---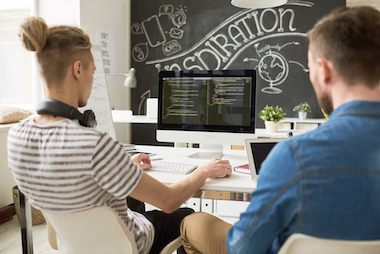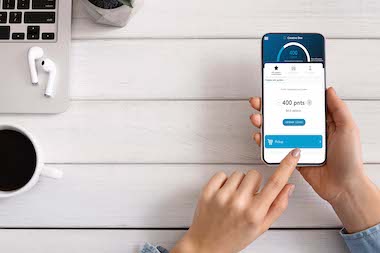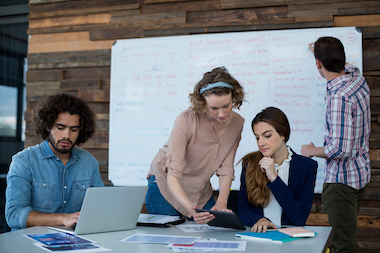 SMARTBANK
CHATBOT
SmartBank is a complete Finance Bot that not only help your customers with AI, but is capable to integrate with your system to execute determine actions with previous authentication.
PEEK LOYALTY
APP
PEEK is a specialize Loyalty App that will provide engament for your customer with Coupons, Sticker Cards and Point and also can integrate with a Pick Up and Payment features.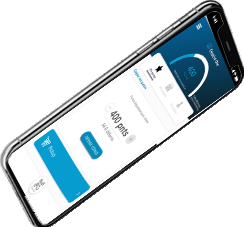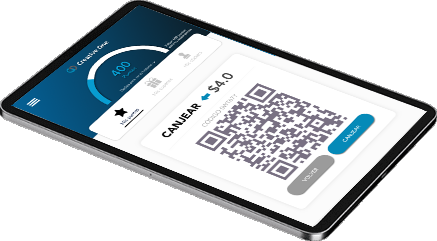 About Us
technology for innovators
---
CreativeOne was born in 2008, as a software development company focused and specialized in the financial sector, over the years we have diversified, characterizing ourselves by developing with disruptive and innovative technologies.
0
with years of expertise