CLOUD Architecture
Move your business to the Cloud on Azure, AWS or Google Cloud to scale up and lower costs.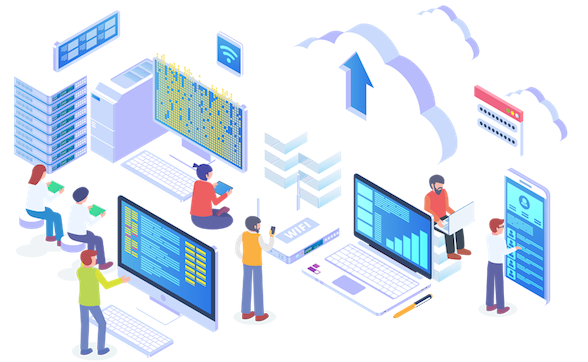 The fastest way to grow your business with the leader in Technology Check out our options and features included.
Virtual Machines
Use virtual machines to deploy projects or to test stress scenarios in an scalable way.
Serverless
Forget about infrastructure and focus only on code while you just pay for what is used.
Databases
Your data on the cloud acording to local policies and high availability on the engine of your preference.
Cognitive Services
Use cutting-edge technology and innovate in your projects with cognitive services.
SaaS
Get the best of Software Services to go live with your projects without worrying about infrastructure or licensing.
Containers
Public projects in containers in a CI/CD environment with greater scalability.
What to migrate to the Clpud and don't know where to start?
Let's talk and we can help you with cost estimates and forecasting.
We can help your company to move to the cloud with Architectural consulting on each step of the process.
GET AN ESTIMATE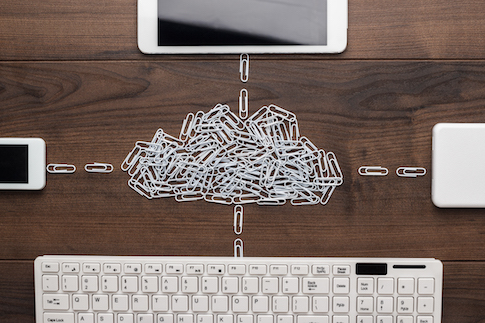 S
Technologies
We use to develop