INTERNET of Things
Build and materialize your ideas with IoT, Raspberries or Arduinos, sky is the limit.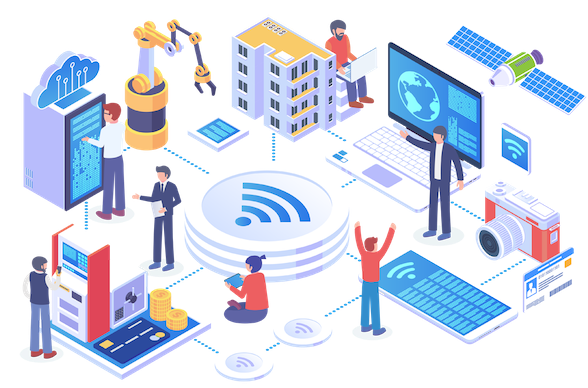 The fastest way to grow your business with the leader in Technology Check out our options and features included.
A World Connected By
INTERNET OF THINGS
We have several years of development experience on different platforms with IoT projects, and we provide ideas and support to enhance your ideas by innovating with these technologies.
Take your business to the next level and not only develop but gain access with us so that you know how far you can expand your possibilities, giving the highest profitability to your project.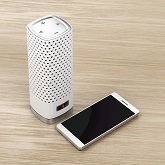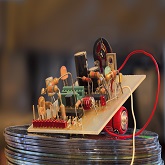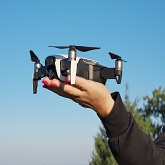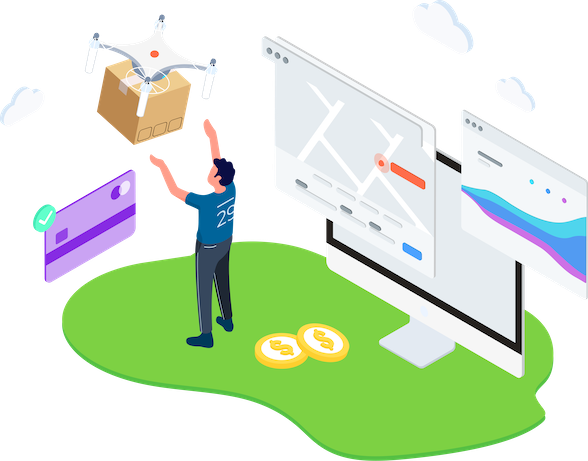 Have and idea and don't know where to start?
WE CAN HELP
Let's talk and we can provide guidance on cost, implementation and where to start to make you business innovate.
GET AND ESTIMATE
Technologies
We use to develop